COSME program
Our Bank and EIF have signed an agreement within the Cosme program for more favorable lending to small and medium enterprises
COSME program
Our Bank has signed a guarantee agreement with the European Investment Fund (EIF) in the total amount of 75 million euros, for the approval of loans to small and medium enterprises, necessary for investments and working capital.
By signing the contract, our bank joined the COSME program of the European Commission, and within its offer for small and medium enterprises (SMEs), approves loans to finance working capital, as well as for the purchase of equipment, machinery and vehicles.
This financing is provided through the EU guarantee for debt financing with the support of European Union funds under the LGF loan guarantee instrument prescribed by EU Regulation no. 1287/2013 of the European Parliament and of the Council establishing the Competitiveness Program for Companies and SMEs (COSME) (2014-2020)
Thanks to the COSME program, our Bank is able to offer clients working capital loans with longer repayment terms and without solid collateral, as well as investment loans for the purchase of equipment, machinery or vehicles only with collateral in the form of collateral on the subject of financing.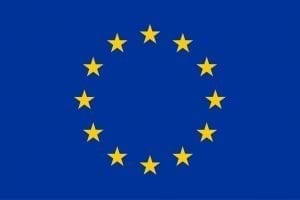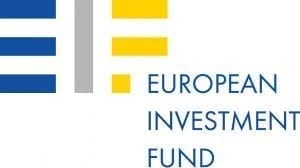 Do you have any additional questions?
Write to us via our online contact form and we will contact you.
Popunite polja forme
Hvala što ste poslali upit naša
sluzba ce vas uskoro kontaktirati.